We understand Private Aviation is a unique industry with no room for error.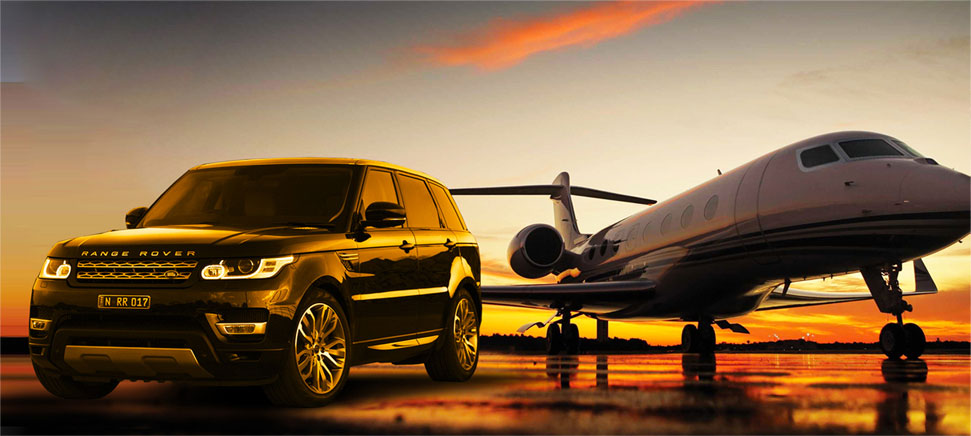 Car Services has historically been the weak link in travel plans, especially in Private Aviation. Most FBO's, Charter companies and Pilot's themselves will agree that car service companies are what worry them the most. From drivers showing up at the wrong gate, not knowing where the FBO is, or the famous, "I'm just around the corner" answer - Ultimately, being late and vehicles being dirty; we've seen and heard all the horror stories.
We know how important it is to have a provider who understands your business. That's why we are specifically geared towards Private Aviation. Our knowledge and expertise of Private Aviation, give us the edge as your Ultimate Ground Transportation Provider. We provide Premium Ground Transportation Services to all segments of Private Aviation including: Corporate Flight Departments, FBO's, Air Taxis, Fractional Ownership and Aircraft Management Companies.
Let our dedicated team with in-depth knowledge and experience in the Private Aviation Industry design, coordinate, and plan every detail of your ground transportation. We will ensure your vehicle is where you need it, when you need it. In addition, our team features around-the-clock service and support dedicated exclusively to your needs and those of your travelers.
AIRPORTS

EWR | FRG | HPN | ISP | JFK | LGA | TEB
HELIPORTS // NEW YORK CITY

JRB - Downtown Manhattan Heliport
6N5 - East 34th St. Heliport
JRA - West 30th St. Heliport
Should you require our services outside of our Primary Operating Areas, please directly call us at (718) 612-3010. We'll be happy to assist.